Emerging Farmers Conference

A day of learning, networking, and story-sharing in-person at the Shoreview Community Center.
Day 2: Field Day
Board a coach bus and explore food and agriculture opportunities in an urban setting across the Twin Cities.
Lodging
Special rates available for conference attendees at the Best Western in Shoreview.
The Emerging Farmers Conference is for new and emerging growers and producers. This conference is for farmers, by farmers, and led by farmers.  The goal is to empower emerging farmers with knowledge, resources and connection.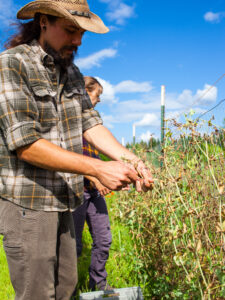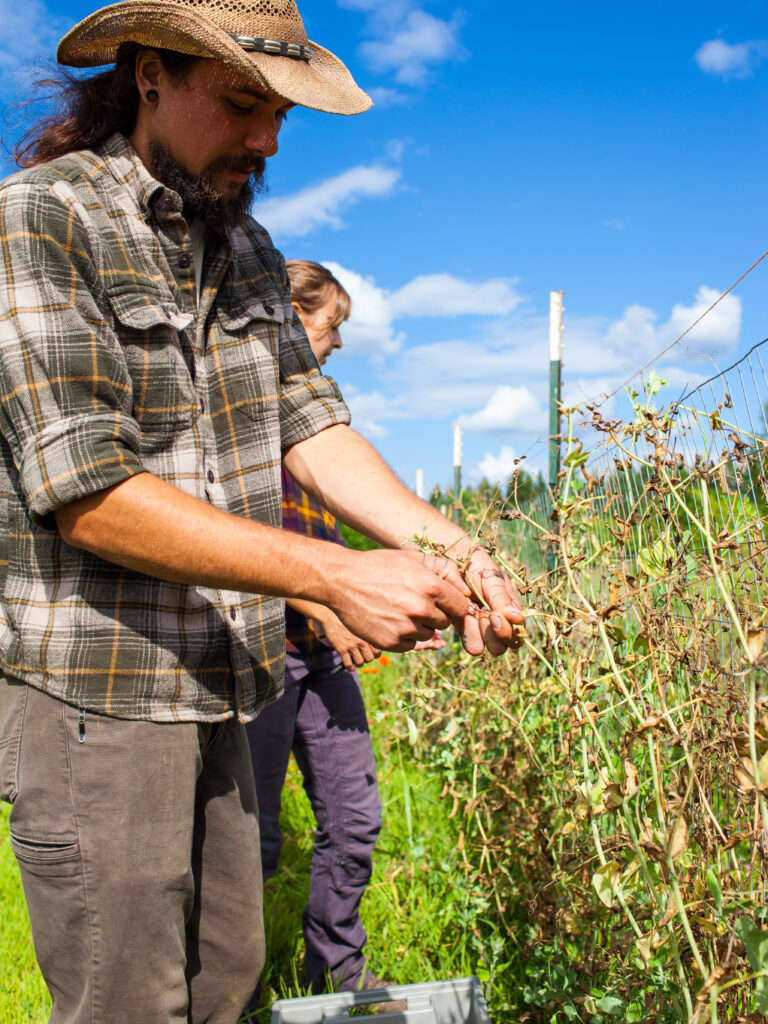 We are excited to announce our 2023 Keynote Speaker, Lucas Humblet of Yawelyahsi•Yó•
Yawelyahsi•Yó•  (Ya-well-yah-SEE-yo) is a partnership between two young farmers and seed keepers, Mallory Mitchell and Lucas Humblet. Yawelyahsi•Yó• is a word in Lucas's native language of Oneida that means 'good heart.' "We feel that we need to have a good heart, a good mind, and a good spirit when we're farming," Lucas explains, "we need a good heart to be able to take care of all the precious seeds that we have in our bundles. We need to have a good mind to be able to take care of the land that we are on. And we need to have a good spirit to continue the work that we're doing."