Emerging Farmers Conference

A day of learning, networking, and story-sharing in-person at the Shoreview Community Center.
Day 2: Field Day
Board a coach bus and explore food and agriculture opportunities in an urban setting across the Twin Cities.
Lodging
Special rates available for conference attendees at the Best Western in Shoreview.
Mention that you are attending the conference!
The Emerging Farmers Conference is for new and emerging growers and producers. This conference is for farmers, by farmers, and led by farmers.  The goal is to empower emerging farmers with knowledge, resources and connection.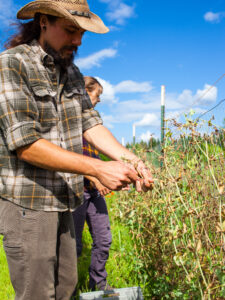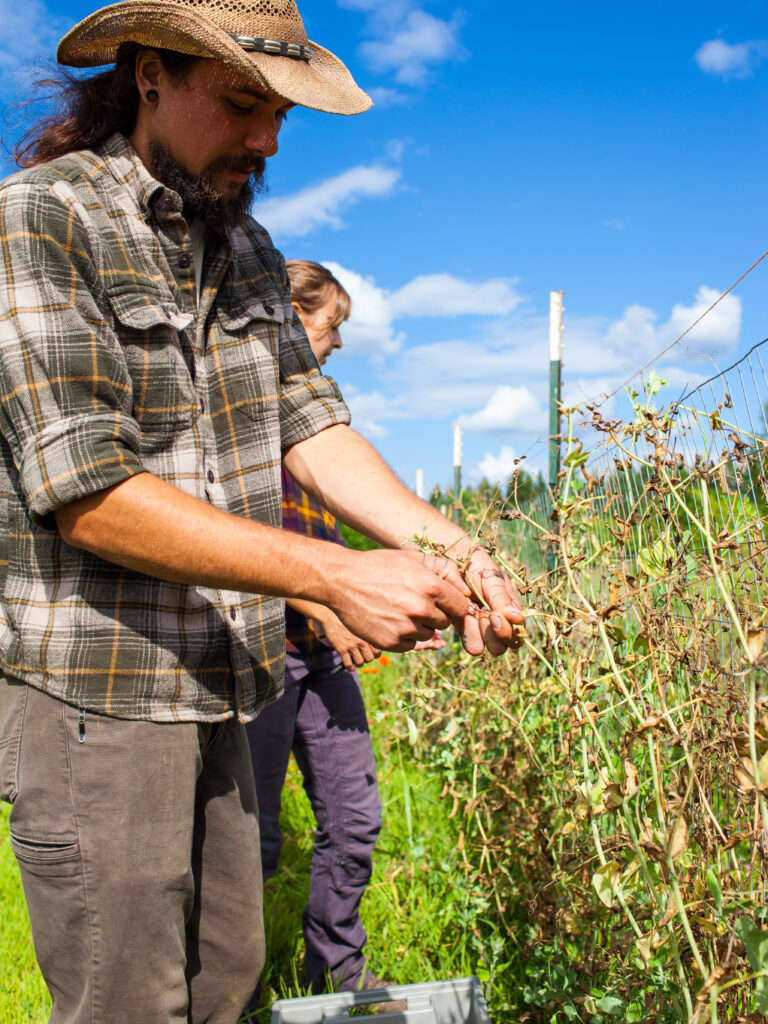 Life of a Nine-Fingered Farmer 
Lucas is a young market farmer who is a descendant from the Oneida Nation of Wisconsin. He started his farming career after a devastating work accident 7 years ago. Listen in as he tells his story of overcoming that trauma through the help of the agricultural community around him to eventually build his own farming business.